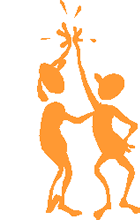 Stress –  anxiety – feeling better 
Hallo, my name is Jacqueline Hollander, alternative practitioner for psychotherapy (Registered German Naturopath) and coach and you will be able to get help if you are suffering from:
s

tress

conflicts

fear, anxiety, panic, phobia

trauma

burnout 

psychosomatic disorders

     
Perhaps you would just like to sleep beeter or reach new goals…
How could you benefit from consulting?
Many of my clients already feel more relaxed, anxiety-free and happy after as few as 1-4 counselling sessions, some after only a single session.
 If you feel that private counselling could help you,
please write to me at: jacqueline.hollander(at)t-online.de or the contact address. Alternatively, simply give me a call at any time between 8 am  – 7 pm from Monday to Friday  030-7875501.
Take this opportunity to invest in yourself and your own well-being.  I will do my best to arrange an appointment for you as soon as possible.
Please note that this is not a substitute for conditions requiring medical treatment.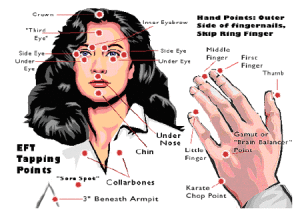 My methods includes
Tapping/EFT, Matrix Reimprinting, Emo/EmoTrance, EMDR and Hypnosis.
Welcome,
Jacqueline Hollander

Certified member/practitioner of Tapping/ EFT international, member/practitioner of GoE – Tapping/EFT, EFT Matrix Reimprinting and member/practionioner of NGH  = hypnosis.